The average cost of utility-scale solar projects in the second quarter (Q2) of calendar year (CY) 2022 was ₹45.4 million (~$568,536)/MW, according to the Indian Solar Market Update from the Q2 2022 recently published by Mercom.
The average cost increased by 18% compared to the same period. The cost increased by 4.4% compared to the previous quarter.
India installed over 3.5 GW of utility-scale solar capacity in Q2 CY 2022, an increase of 23% from 2.9 GW installed in the previous quarter. On a yearly basis (YoY), installations increased by 82% from 1.9 GW. Utility-scale solar accounted for 90% of installations in the quarter.
Project costs varied depending on the modules used. The highest costs were related to the use of Chinese mono PERC modules with basic customs duty (BCD).
Project costs have now increased for eight consecutive quarters. Pandemic-induced commodity shortages, increased freight charges, system balance (BoS) rates, rupee depreciation, increased duties and taxes, and global commodity inflation led to a continuous escalation of costs.
With the BCD applicable from April 2022 on solar cells and modules, this quarter has seen a significant increase in solar module prices. Average selling prices (ASP) of the Indian mono PERC module increased by 15.2% quarter-on-quarter and 28% year-on-year.
Chinese mono PERC module ASPs were up 49.8% QoQ and 75.1% YoY amid 40% BCD enforcement, rupee depreciation and continued polysilicon shortages.
Polysilicon shortages and rising prices for raw materials such as aluminum, copper and silver have significantly driven module prices. Additionally, duties on components such as glass, EVA encapsulant, and backsheets have increased the manufacturing costs of domestic modules. Rising raw material prices also impacted the cost of the project's power evacuation infrastructure.
Recently, the Ministry of Finance imposed anti-dumping duties on the import of fluoride backsheets (excluding transparent backsheets) from China to compensate for the harm caused to the domestic market.
Mercom's India Solar Q2 2022 report covers all facets of the Indian solar market. For the full report, visit: https://mercomindia.com/product/q2-2022-india-solar-market-update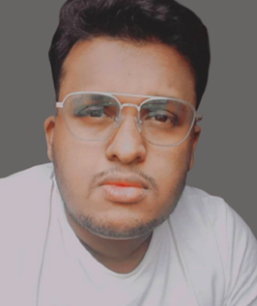 Arjun Joshi is a journalist at Mercom India. Prior to joining Mercom, he worked as a technical writer for enterprise resource software companies based in India and overseas. He holds a BA in Journalism, Psychology and Optional English from Garden City University, Bangalore. More articles from Arjun Joshi.